Hello and welcome to my personal page!

I'm professor and researcher in the Department of Mathematics at the University of Costa Rica.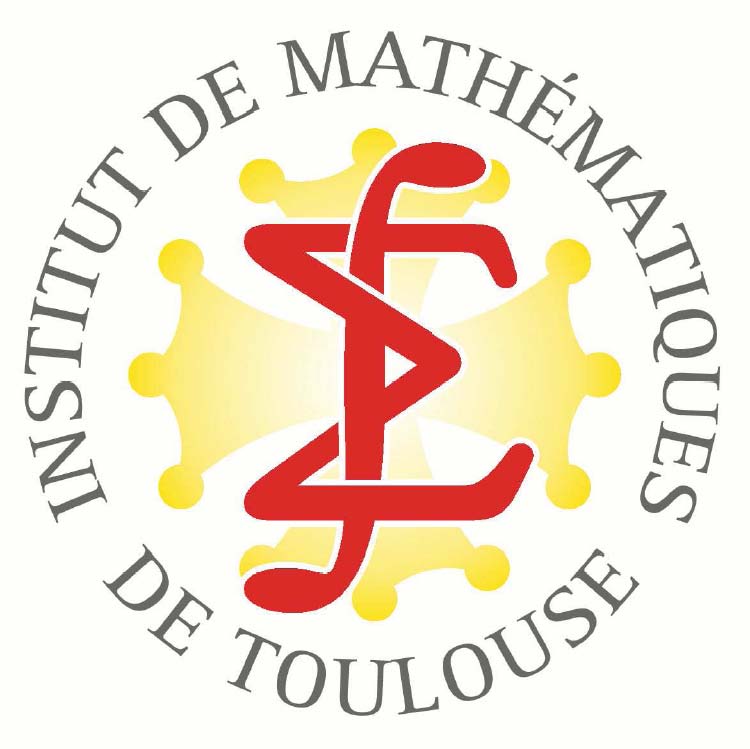 Currently, I'm a Ph.D student in statistics at the University Paul Sabatier, specifically in the Institute of Mathematics of Toulouse. I obtained my Master 2 Recherche in the same institute. At the University of Costa Rica I did my bachelor in actuarial sciences and master in applied mathematics.
Research Interest
High dimensional problems and complexity.
Inverse problems.
Asymptotic statistics.
About blogging
"We do not write in order to be understood; we write in order to understand."
(C. Day Lewis)
I started a personal blog about ideas in theoretical and applied statistics. Even if it is not my native language, it will be in English. I want to improve my scientific writing yet if it is learning the hard way. Also, it could help you to understand some ideas and theories as I did.
If you have some suggestions or want to discuss about any particular topic, please let me know it in the comment box or send me an email at
. I'll be glad if you point out my grammar mistakes or typos ;) .